Seeking Comfortable Mattresses?
Look no further! Vicmol 2007 Ltd. offers wholesale, retail and export of exceptional mattresses!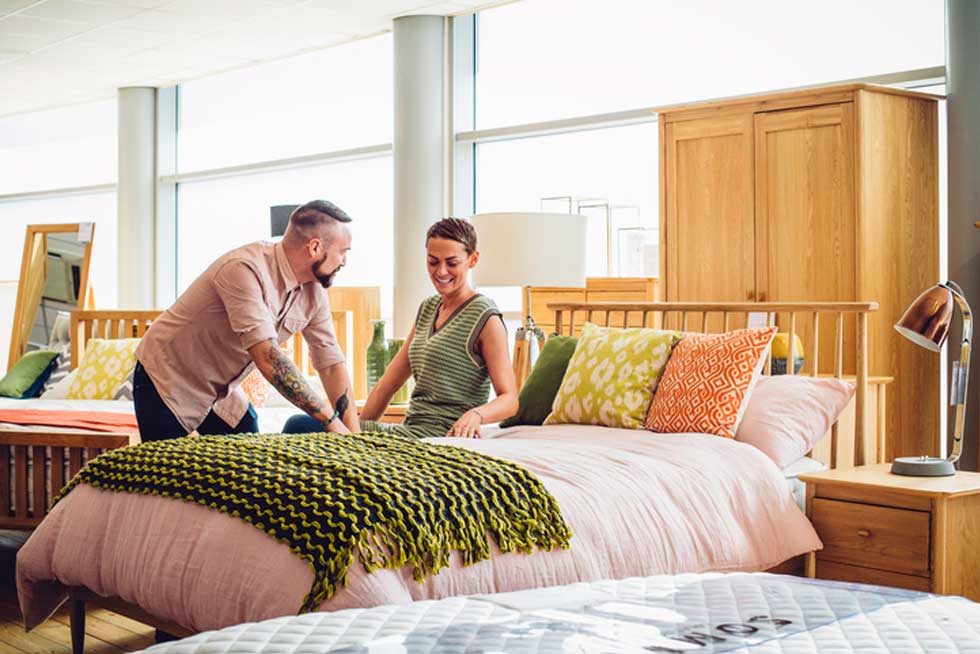 Your One Stop Shop For Mattresses In Chase Village
Located in Chase Village, Trinidad, Vicmol 2007 Ltd. Stocks a wide variety of pillows, cushions, foam, and mattresses. Our aim is to provide you with the best combination of comfort, size, and shape. We provide mattresses in various densities to meet your specific needs. We can cut your mattress to any size and shape to suit your requirements. We also provide chip foam for toys and pillows.
Vicmol 2007 Ltd. exports to other Caribbean islands. We provide free delivery within 24-hours to wholesalers (only). No one should struggle to have a good night's sleep. We'll help to make it easy for you!

Sheet Foam

Chip Foam

Carpet Layers

Cushions

Quilted Mattresses

LuxoriaMattreses

Highest Resilience Foam

Foam Mattresses

Spinematic Mattresses

Buffalo Spring Filled Mattresses

High Density Foam
Quick, Affordable Delivery
We have mattresses to suit your tastes whether you are a hotel, resort, Air BnB or a home owner. No matter what you need, our experts will be sure to find the perfect mattress for you. We offer 24 hour delivery to our bulk buyers. Vicmol 2007 Ltd. exports across the Caribbean islands.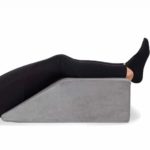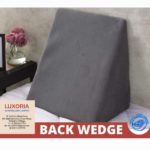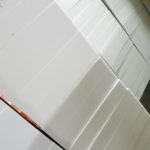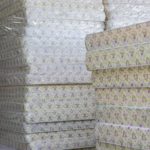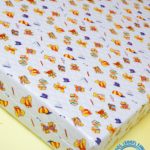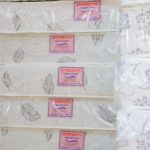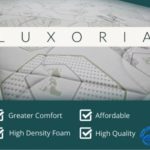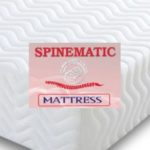 Looking to buy top quality mattresses without exceeding your budget?

Lot 5 & 6, Bholai Trace, IDC Industrial Estate, Chase Village, Trinidad And Tobago.

+1-868-665-1913

vicmol2007ltd@gmail.com

Monday To Friday – 7:30 Am To 4:00 Pm Saturday – 8:00 Am To 12:00 Pm Sunday – Closed